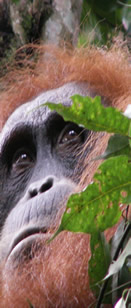 The main idea behind our service is to provide a relatively maintenance free website or at least one that is fairly easy to update, or self-maintain.
However, if you prefer we handle any updates, our services can be secured for ongoing needs.
We'll accept nothing too time consuming, such as ecommerce projects (requiring shopping carts, credit card processors, database construction, etc.) Sorry.
We want to Keep It Simian SimpleTM too!
Sites in the Maintenance Queue: